Hi guys, how is it going?
By this title you already know that I….yup, I made a book blog. I've been thinking about this for awhile, until three days ago I asked my beloved twitter friend–Vanessa to help me made my own header for the new blog.
So the million dollar question: Will I still posting on this blog? Of course, but not a post about books, because since I decided to become a 'Professional Book Reviewer' I need a place where I just talk about books so it'll be easy to track down and not scattered all over the place.
So without further a do I present you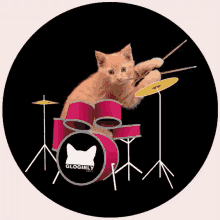 "Walking Library 08"
Spread the words  there's a new book blog in town :p
To my fellow book readers, you all can head over there and follow me 😀